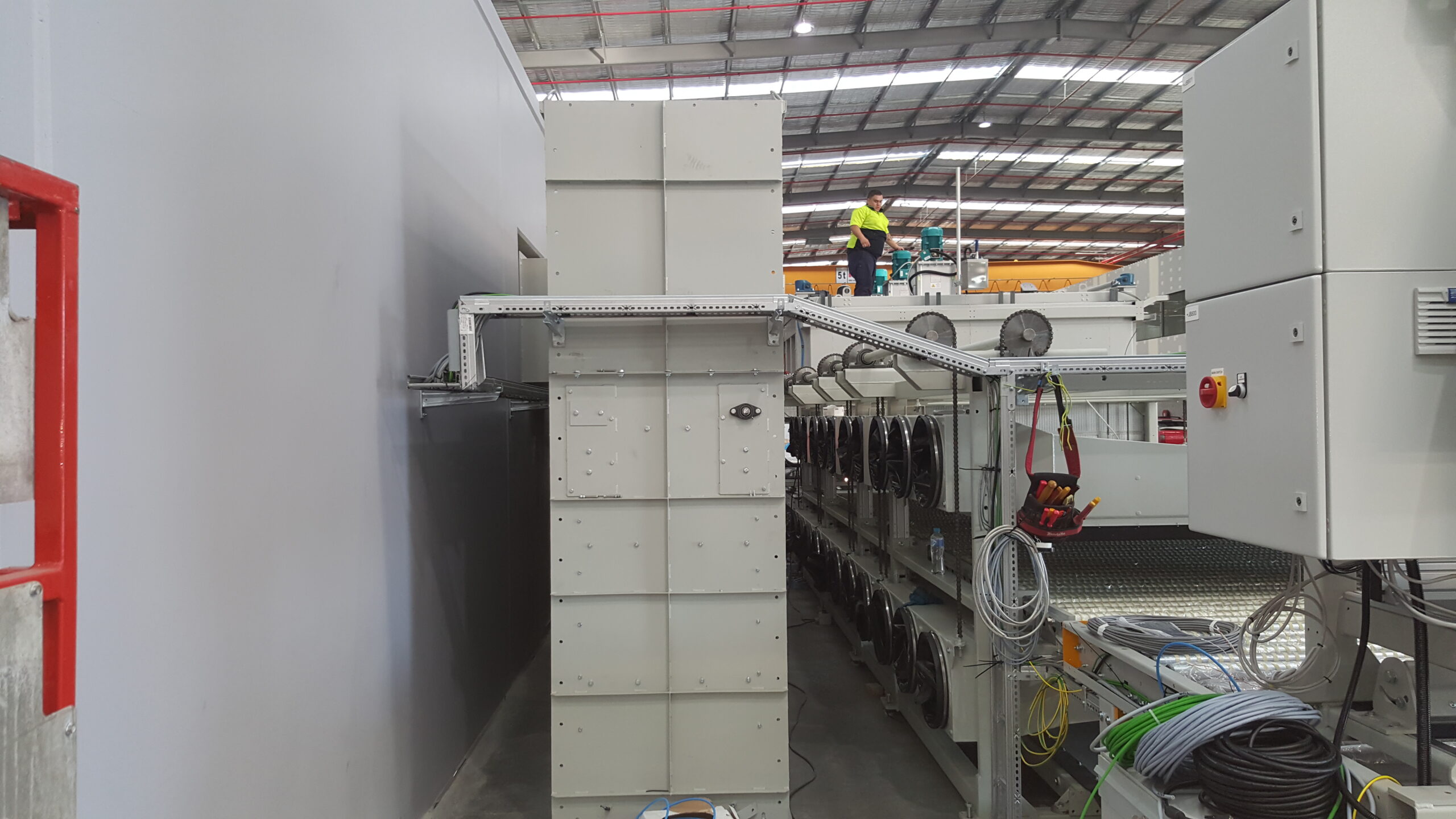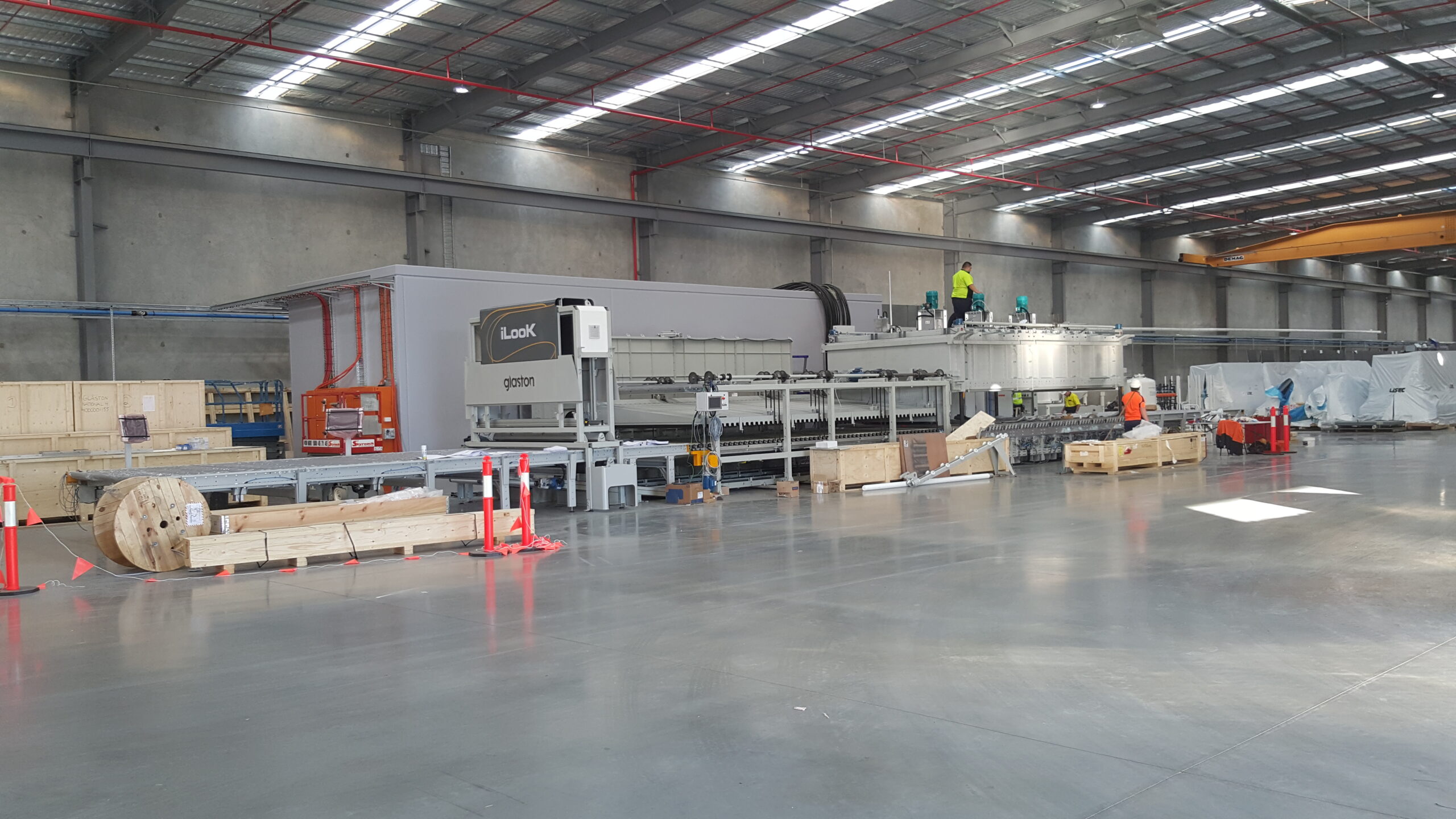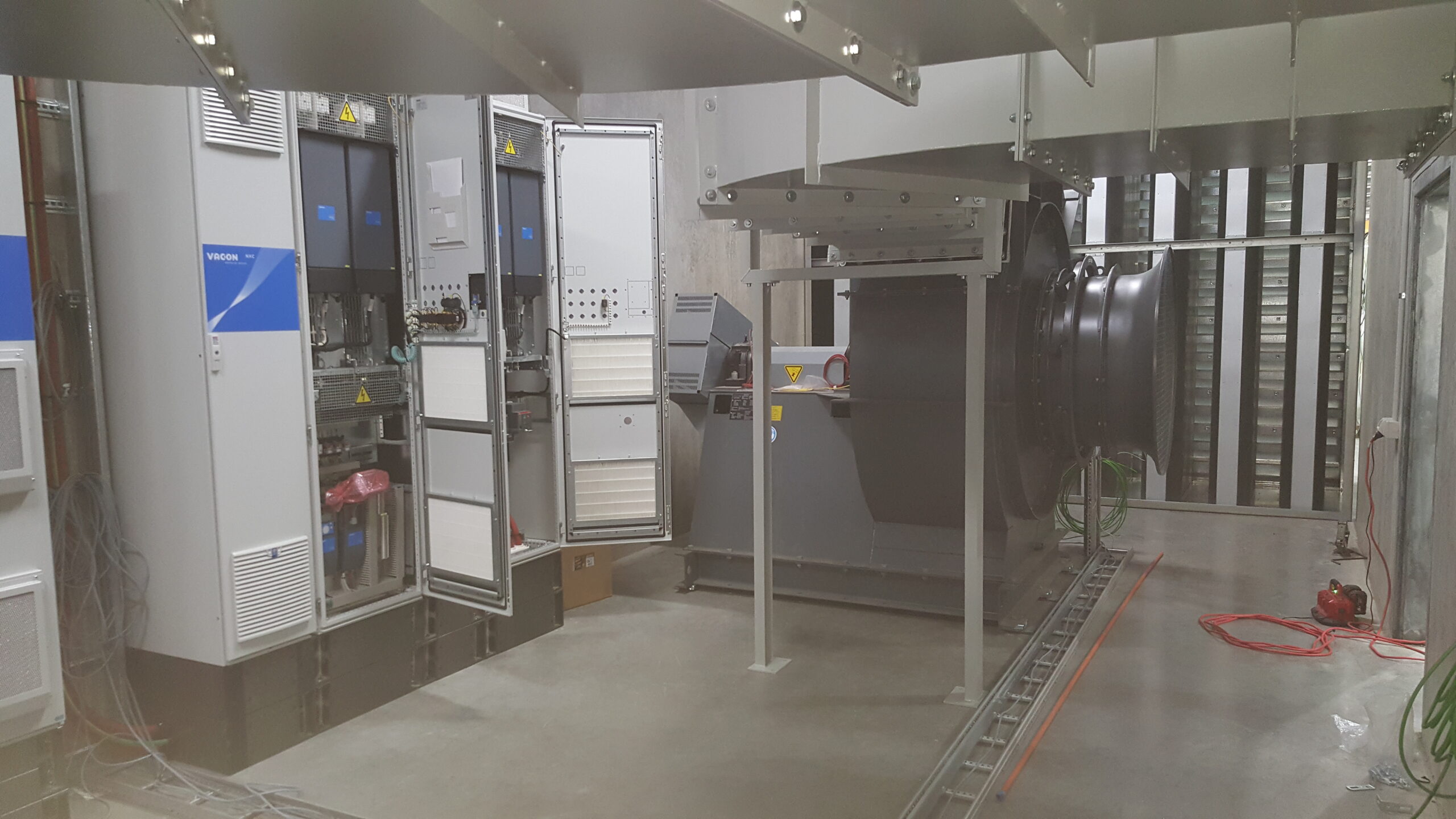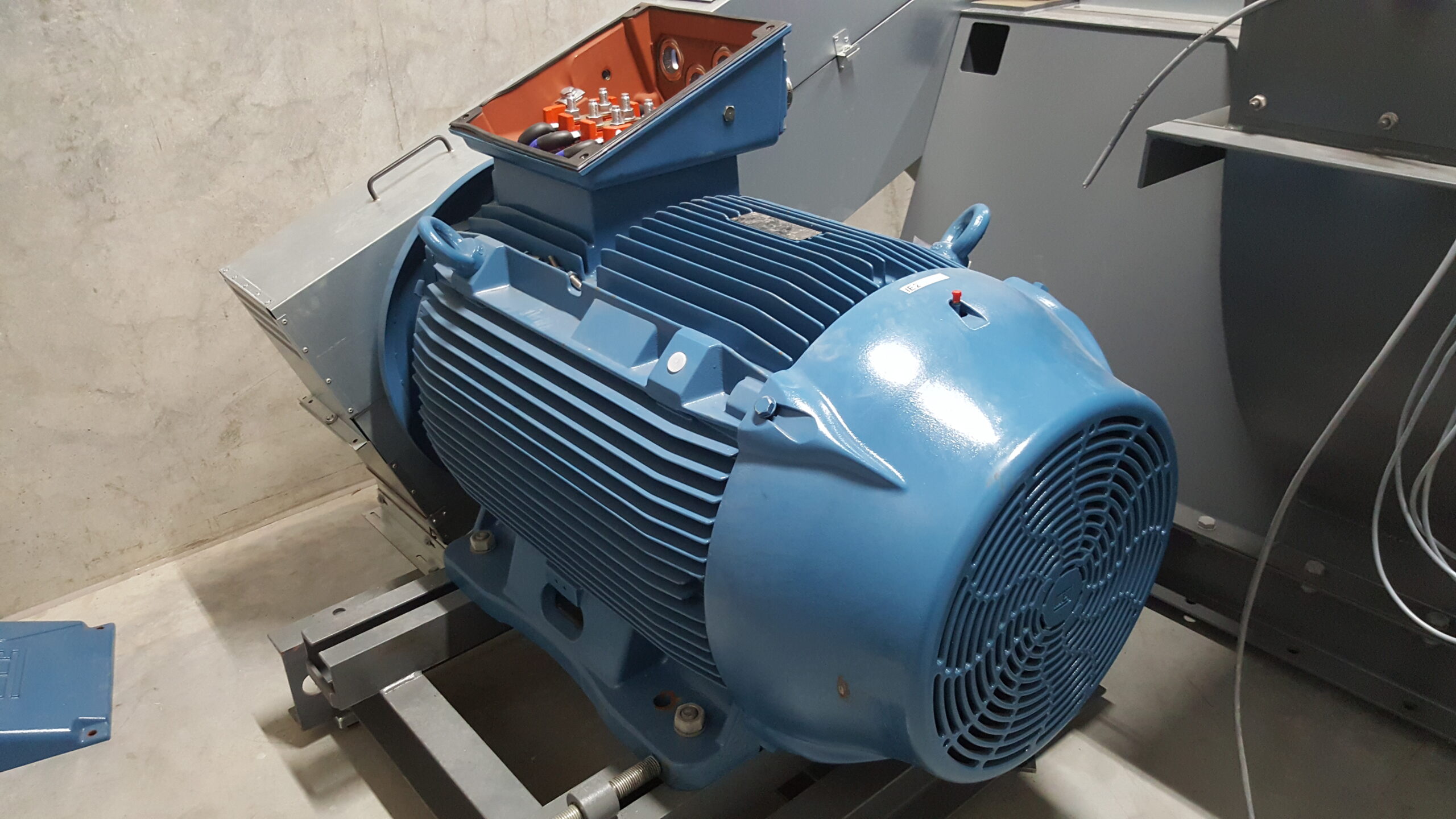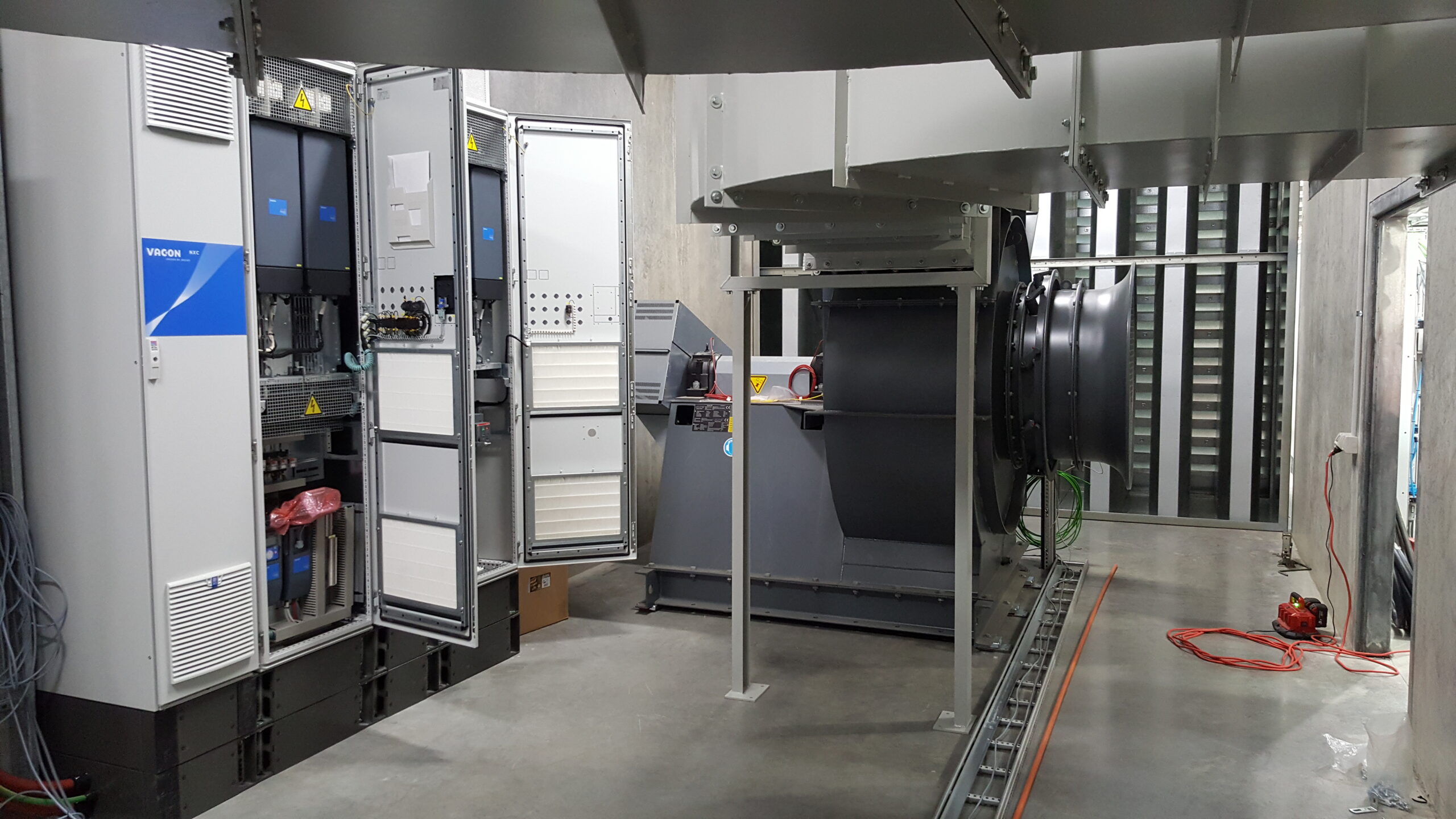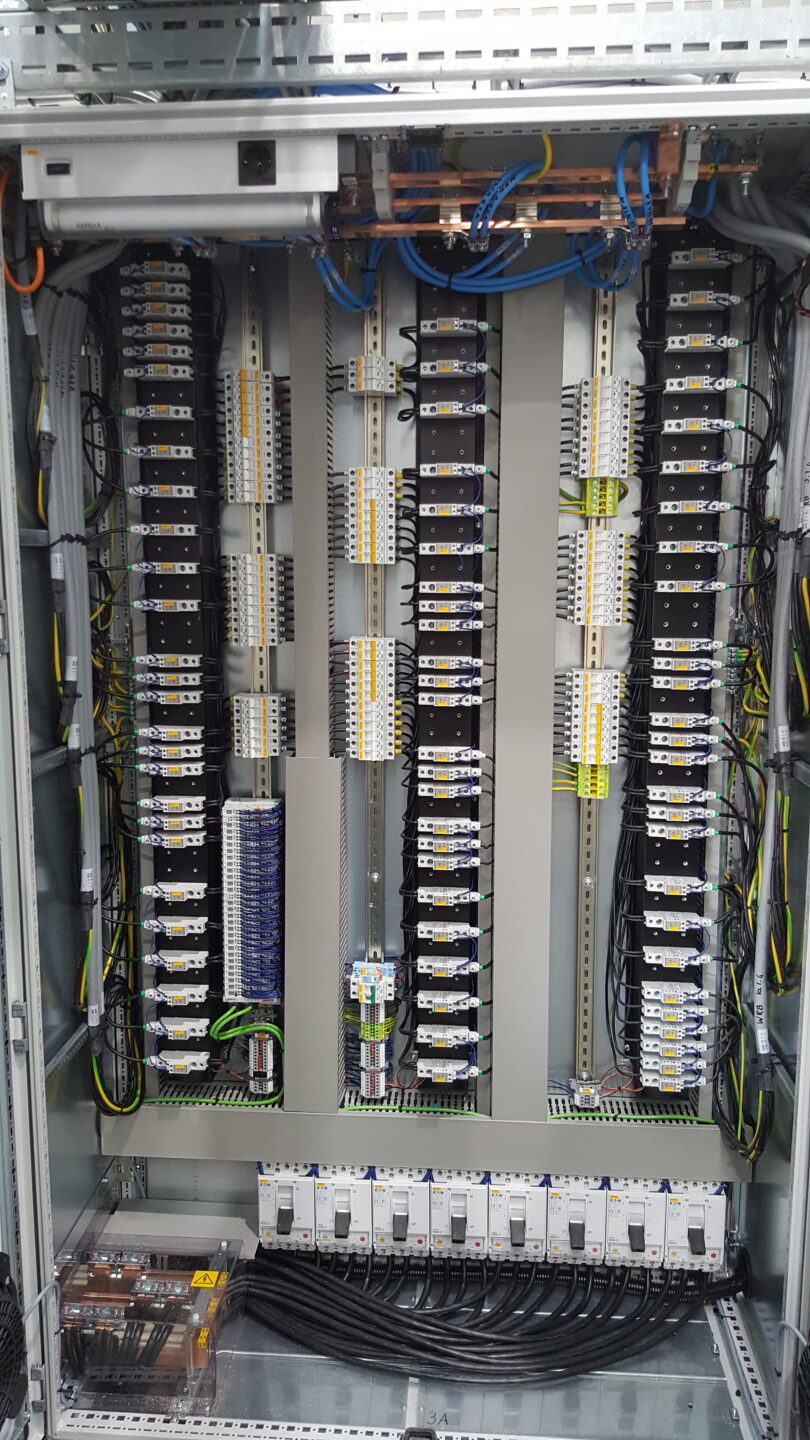 Commercial Electrician Wynnum, Brisbane
Business owners are flooded with additional responsibilities every day, as new workplace legislation catches up with technological changes and industry requirements.
The Bevan Robinson team offer over twenty years of commercially specific experience, servicing local Wynnum businesses and companies to the most exacting standards, ensuring each task is completed according to a compliant, time efficient and safe practice.
Bevan Robinson is the industrial electrician Wynnum business owners call if they need to tick off electrical issues quickly. His team of specialists achieve the best for your business according to time expectations, reducing impact on floor functionality.
Contact the Most Reputable Commercial Electrician Wynnum Can Offer!
Leading Commercial Electricians Brisbane
Safety is Paramount: Without question, it is important to contract the right industrial electrician offers to ensure your staff are protected from harm, maintaining workplace safety standards and securing the physical workplace; Bevan Robinson Electrical finishes all tasks in a professional, timely manner.
Experience: 20 years' experience is a considerable achievement and one your enterprise can benefit from; who would you trust? A green electrician coming up through the ranks? Or a commercial electrician Wynnum endorses? Bevan Robinson Electrical balances service, experience and innovation so your business can move forward on time.
Versatility: We understand office environments. We understand factory settings. We know what to look for in a heavily occupied area; we are confident in completing machinery installations; lighting maintenance is no hassle and power installations absolutely no fuss.
Education: We have the know-how to improve electrical safety through equipment testing and appropriate tagging, and offer efficiency solutions to ensure your cash flow isn't bottle-necked by recurring charges or issues.
Bevan Robinson Electrical Wynnum provides a professional, superior electrical service.